Striving and thriving: We support your growth and change. What changes can bring you more fully alive?
Perspective: Coaching and consulting provide new ways of seeing old situations and offer powerful possibilities for productive change. What future do you want to create?
Leadership: Recognizing and harnessing your unique strengths increases engagement and satisfaction. Are you the leader you want to be?
The Learning Advantage provides customized leadership development including executive and team coaching, training, and organizational development.
Juicy Work: Creating Fruitful Careers and Cultivating Nourishing Workplaces
by Sandra A. Mobley. Juicy Work awakens readers to the possibility of bringing all their energy, passion and experience into finding their own Juicy Work. When you hear something described as "juicy," you probably think of a luscious piece of fruit: bite into it and it rewards all your senses as it refreshes your spirit and nourishes your body.  Read More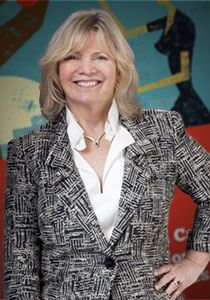 Sandra Mobley, Keynote Speaker
Sandy's clients describe her as empowering and inspiring. As a Harvard grad and experienced keynote speaker, she is able to provide practical ideas that help businesses become energized to find their passion and productivity. Sandra's energy and enthusiasm plus solid business acumen provide for compelling presentations that captivate organizations. Read More
Sandy Mobley in the media
Special guest on Over Fifty Starting Over
Executive coach and author of Juicy Work: Creating Fruitful Careers and Cultivating Nourishing Workplaces. Also a master certified coach and master somatic coach, Sandy shares her insight with leadership and finding careers of passion.
She is a founder of the Georgetown Leadership Coaching Program which has trained over 1,400 coaches. Her MBA from Harvard and a master's in mathematics and computer science – combined with her leadership experience in large corporations – helps Sandy understand the unique challenges leaders face in today's business world.
This month's Juicy Work feature article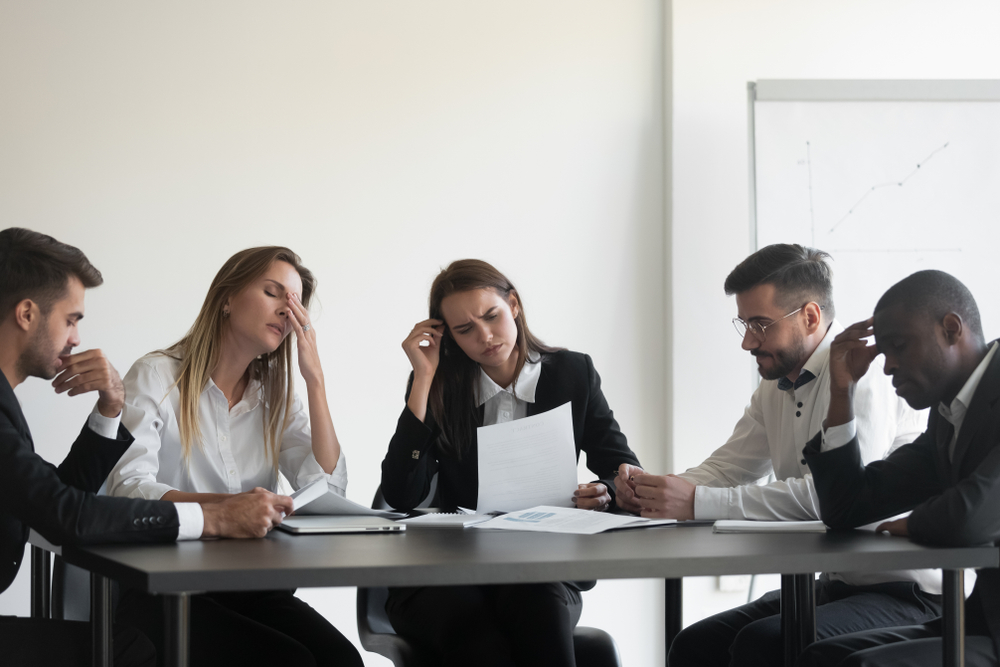 If there is a corollary to the adage that change is never easy, it's that with change comes resistance. When asked to make a change, people may not see a need for it, they may resent that it's being forced on them, and they may worry it will have negative consequences...
read more
Sign up for our
Juicy Work News

, and get our Juicy Nuggets right in your inbox each month!